By getting unprecedented access to people on all sides of notorious kidnaps – from US prison riots to the Bethlehem siege – the new Netflix documentary series sheds light on some of history's tensest events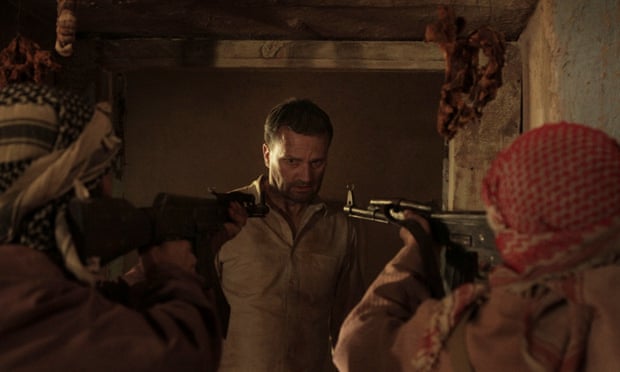 Never pay the ransom. It's the official line of governments across the world and yet, every year, millions of pounds change hands to secure the release of those taken in kidnappings.
The murky world of hostage negotiations is shrouded in mystery, done behind closed doors and often drags the most unsuspecting people into a web of organized crime or poverty-driven desperation.
"Kidnap negotiations are one of the very few moments in any conflict situation where two warring parties have to sit down and empathize with each other," he says. "Hostage negotiation can teach us a hell of a lot about how to find common ground, and meet your enemy in the middle."
Read more from the Guardian [
HERE
].