Armed police take 42-year-old into custody following incident in Rotherham that was livestreamed by a
neighbor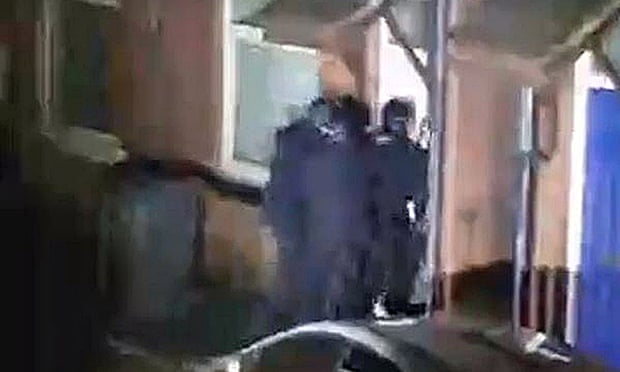 A man has been arrested following a "hostage" negotiation that was broadcast live on Facebook and watched more than 60,000 times.
Armed officers were shown smashing in the front door of a terrace house and rescuing a woman in the footage that was shared more than 1,000 times online.
In the footage, filmed by a neighbour, armed police can be heard shouting in the terraced street for the man inside the house to come out.
Read the full story at the Guardian [HERE].