Stephen McGown was kidnapped in Timbuktu, Mali in November 2011 and has finally been released and allowed to return home.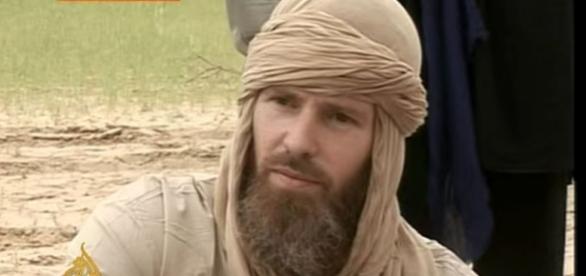 ...
The
Al-Qaeda
kidnappers had reportedly demanded a $5 million ransom for his release, but the South African government rejected it and Nkoana-Mashabane said in her news statement that no ransom was paid for McGown's return. One of his fellow travelers, John Gustafsson from Sweden, was released by Al-Qaeda in June, while a Dutch national, Sjaak Rijke, was freed back in 2015 during a raid by French special forces.
Read more from BlastingNews.com [HERE].