New York (CNN)- A woman who climbed up to the robes of the Statue of Liberty to protest the separation of migrant families was taken into custody after a standoff with police on the Fourth of July.

Authorities had tried to talk the woman down but she refused to leave. For nearly three hours, she crossed the base of the statue...
"At first, she wasn't friendly with us, but we took the time to get a rapport with her so that took a while," said Glacken.

"She just kind of mentioned the kids in Texas. I guess the whole debate that's going on about that. In the beginning, she threatened to push us off, push the ladder off, but we stayed with her," Glacken added.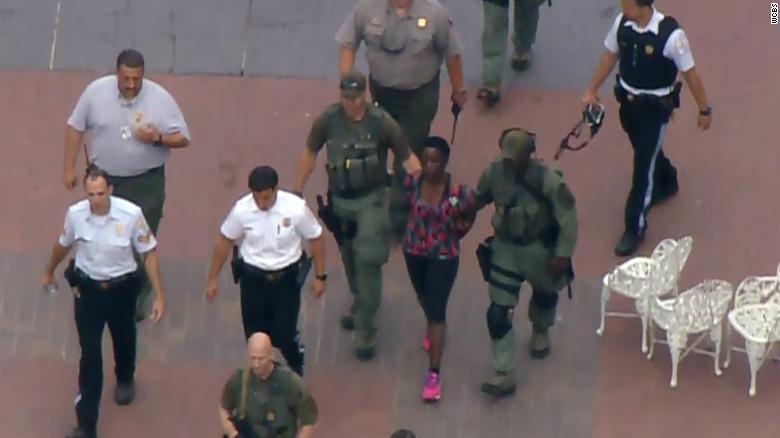 Read more and watch the video from CNN [HERE].