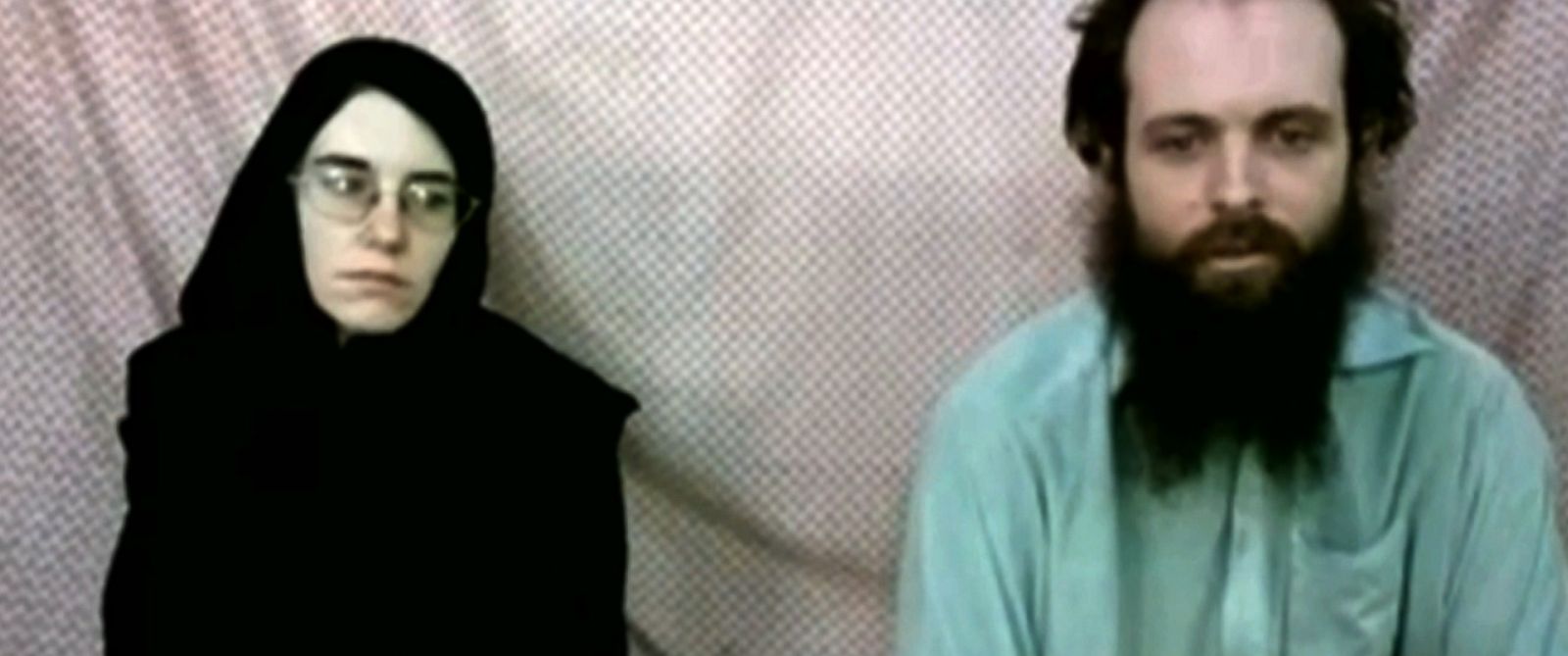 The parents of an American woman
held hostage
for almost four years in South Asia by Islamist militants said today that their daughter has given birth to a second son in captivity.
James Coleman and his wife Lynda of Stewartstown, Penn., revealed that a second grandchild was born to their daughter Caitlan Coleman, 29, in an
interview with Circa
, saying the news came in a letter they received last November.
The parents also
made a new video
in which they deliver a direct Ramadan plea to new
Taliban
leader Mawlawi Haibatullah Akhundzada.
"Thank you for sharing such wonderful news. These blessings brought us great joy," James Coleman said in the video. "Such news has also brought us great sorrow. We desperately want to be with our daughter and hold our grandsons, who we long to meet and care for."
Read more from ABC News [HERE].
Video and article via NY Daily News [HERE].