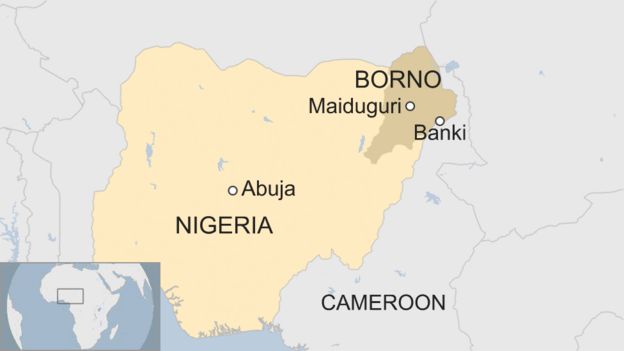 ABUJA, Nigeria –
The United States and British governments are warning that the Boko Haram extremist group is actively planning to kidnap foreigners in northeast Nigeria.
The British warning says the extremists are targeting Western foreign workers in the Bama area of Borno state, close to the Cameroon border.
Read more from Fox News [HERE].
Read more on Boko Haram: