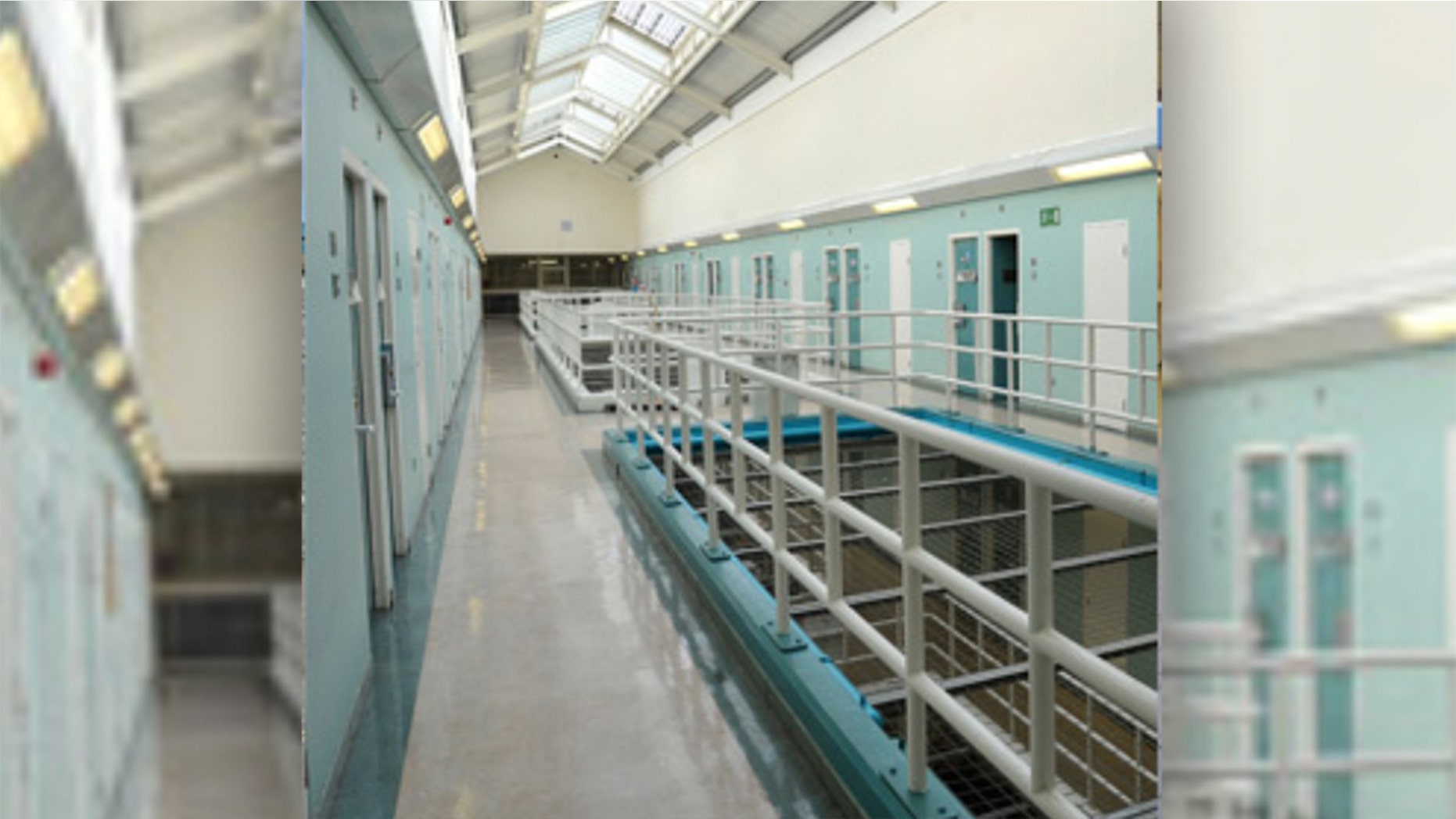 Irish authorities were able to resolve an inmate hostage hours-long standoff at a prison with a chocolate candy bar.

The ordeal at the Midlands Prison in Portlaoise on Saturday began with one inmate being taken hostage by two other inmates who barricaded themselves in a cell. One of the inmates was armed with a weapon, the Irish Post reported. (Video Via Fox News)



The Prison Officers' Association said that the prisoners' list was "unclear," although they did demand drugs and "no more sleeping on mattresses." They also asked for tobacco, Swiss rolls, and Mars bars.
...This isn't the first time that officers have reached the "F@ck it, let's try giving him a snack" stage of crisis negotiation. Last July, an Oklahoma man refused to stop for an officer who was trying to pull him over for making an illegal turn. Robert Scott instead fled to his trailer and barricaded himself inside.
Read the article at Vice News [HERE].