Official policy in the UK and US – unlike in many other countries – is to never make concessions to kidnappers. Those taken sometimes die as a result. Is it time to rethink? By Joel Simon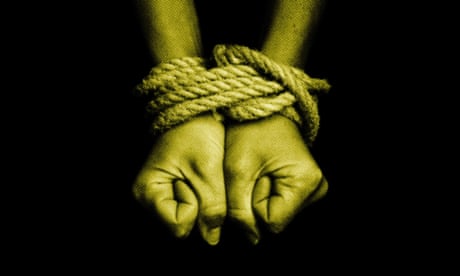 Kidnapping and ransom insurance was created in the 1930s, but it wasn't until the 60s that it began to really catch on, following a spate of kidnappings in Europe by groups such as Eta in Spain, the Red Army Faction in Germany and the Red Brigades in Italy. The appeal was simple: in the event of a kidnapping, the insurance would provide reimbursement for ransom payment.
Read more from the Guardian [HERE].