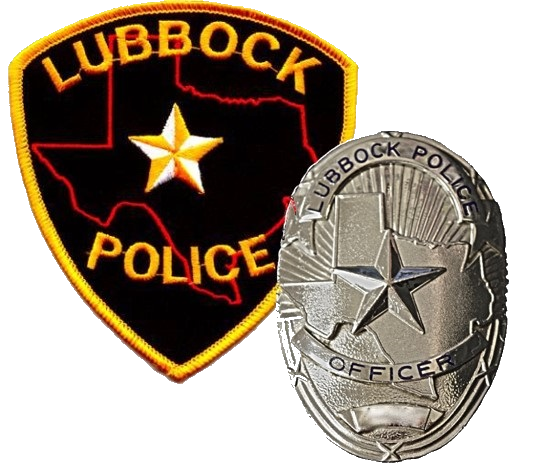 LUBBOCK, TX - Monday morning, police helped a suicidal person get to a hospital safely after he stood on the ledge of a freeway overnight. Thankfully, that man is okay now after the LPD Crisis Negotiation Team intervened and

spent 7 hours talking the man

off the ledge. This incident highlights the importance of Lubbock Police negotiators during an emergency.
"We want to make sure that every event ends peacefully and all subjects are safe no matter what the situation is," said LPD crisis hostage negotiator, Keith Anguish.
Read more and watch the video from EverythingLubbock.com [HERE].