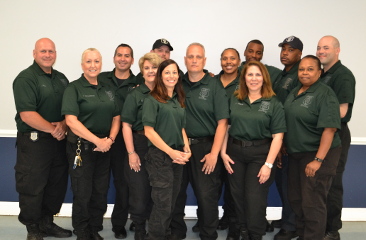 It was July 4 weekend when members of the New Jersey Department of Corrections' Critical Incident Negotiation Team (CINT) received word that an armed officer had barricaded himself in a three-story tower located on the grounds of a prison.
It was their job to find a way to peacefully end the crisis, which unfolded several years ago.
"They were able to bring the individual's emotions to the point where he was able to be rational," said Lowery, who works at Albert C. Wagner Youth Correctional Facility.
Read more from Corrections.com [HERE].